Today marks my 7th Wedding Anniversary.
Many years ago, I wanted to have a 7th Wedding Anniversary bash and call it "The Itchy Party". Well, that's passed now.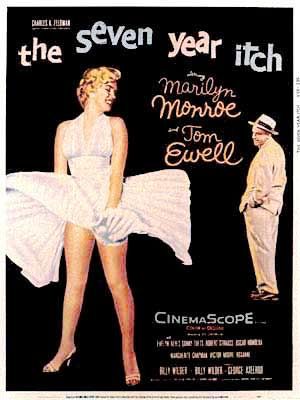 Here's looking forward to a 10th wedding anniversary in three years time. I think 3 years should be long enough to think up a party name and organise the whole thing, right? :D
Belacans says..."Happy anniversary darling, muakz"